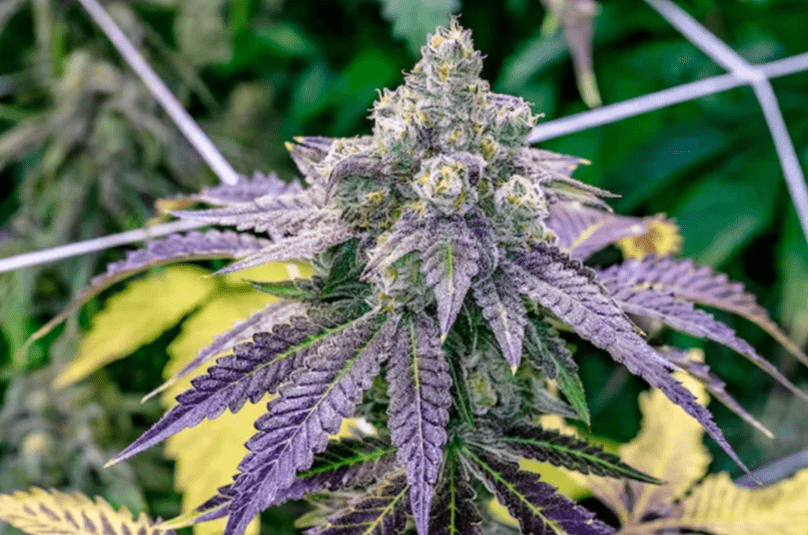 Looking to try an indica strain of cannabis? Look no further! Our comprehensive guide covers everything you need to know about indica strains, including their effects, common uses, and notable characteristics.
Indica strains are known for their relaxing and sedative effects, making them popular among those seeking relief from stress, anxiety, and insomnia. They are also often used for pain management and as an alternative to prescription medications.
Indica strains tend to have a higher CBD to THC ratio compared to sativa strains, which are known for their uplifting and energizing effects. This means that indica strains are often preferred by those who want a more mellow, relaxing experience.
Some of the most popular indica strains include OG Kush, Northern Lights, and Purple Kush. These strains are known for their potent effects and distinct flavors and aromas.
In addition to their medicinal benefits, indica strains are also popular among recreational users for their relaxing properties. Whether you're looking to unwind after a long day or seeking relief from chronic pain or anxiety, indica strains may be the perfect choice for you.
So why wait? Explore our selection of premium indica strains today and find the perfect one for your needs!
Indica Cannabis Seeds for Sale Online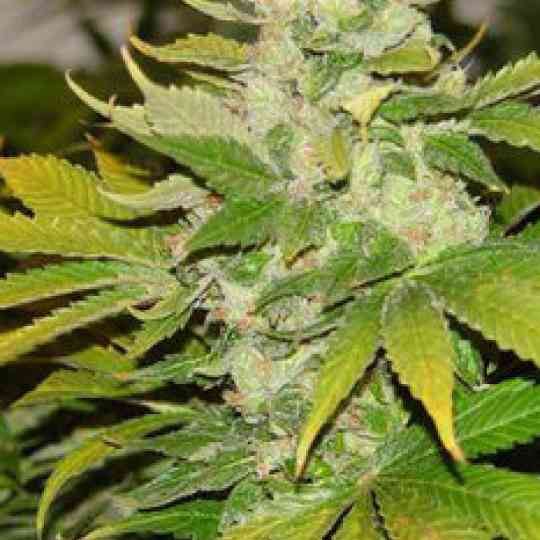 THC: 10-20%
CBD: 0.1-0.3%
Strain: Indica
Growing difficulty: Easy
Flowering time: 7-9 weeks
Height: Medium
Yield: Moderate
Aroma: Earthy, spicy
Flavor: Pungent, spicy
Effect: Relaxing, sedative
Medical uses: Stress relief, pain management, insomnia relief, appetite stimulation
THC: 20% - 25%
CBD: Low
Strain: Indica-dominant hybrid
Growing difficulty: Moderate
Flowering time: 9 - 10 weeks
Height: 3 - 4 feet
Yield: High
Aroma: Sweet and fruity
Flavor: Berry and earthy
Effect: Relaxing and euphoric
Medical Uses: Stress, pain, and insomnia
THC: 8-10%
CBD: 12-14%
Strain: Balanced CBD
Growing difficulty: Moderate
Flowering time: 8-9 weeks
Height: Moderate
Yeild: High
Aroma: Sweet, citrusy
Flavour: Sweet, citrusy
Effect: Relaxing, uplifting
Medical Uses: Pain management, anxiety, stress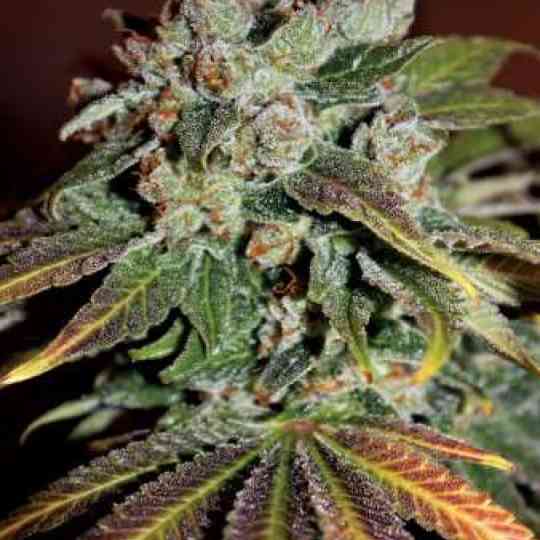 THC: High
CBD: Low
Strain: Indica
Growing difficulty: Moderate
Flowering time: 8-9 weeks
Height: Short to medium
Yield: Moderate to high
Aroma: Spicy, earthy, pungent
Flavour: Earthy, pungent, spicy
Effect: Relaxing, sedative, pain-relieving
Medical Uses: Chronic pain, stress, anxiety, insomnia, chemotherapy-induced nausea and vomiting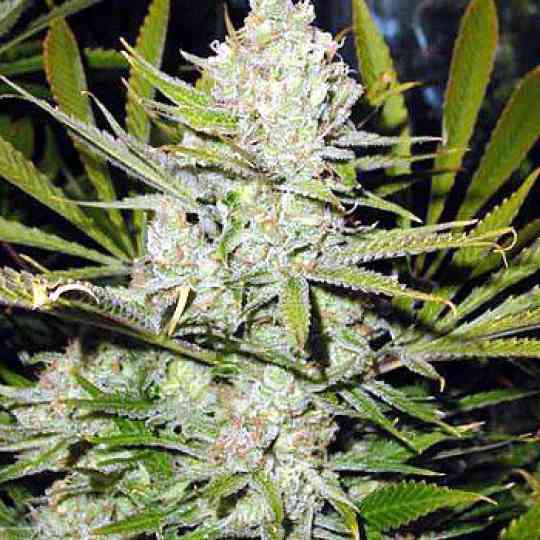 THC: 19% - 23%
CBD: 0.1% - 0.2%
Strain: Indica
Growing difficulty: Easy
Flowering time: 45 - 60 days
Height: Short
Yield: Average
Aroma: Sweet, piney
Flavor: Sweet, earthy
Effect: Relaxing, sedative
Medical uses: Insomnia, pain management, stress relief
THC: 18-25%
CBD: 0.1-1%
Strain: Indica
Growing difficulty: Moderate
Flowering time: 9-10 weeks
Height: 3-4 feet
Yield: Moderate
Aroma: Earthy, pine, woody
Flavor: Earthy, pine, woody
Effect: Relaxing, euphoric, uplifting
Medical Uses: Stress, anxiety, pain, insomnia, loss of appetite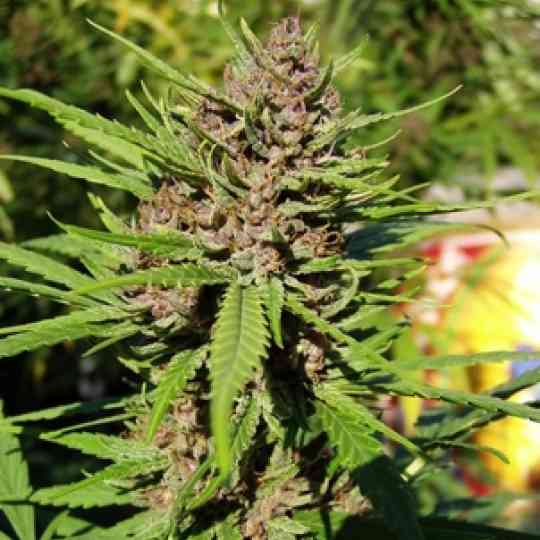 THC: 18-25%
CBD: 1-2%
Strain: Pure Indica
Growing difficulty: Moderate
Flowering time: 8-9 weeks
Height: 3-4 feet
Yield: Moderate
Aroma: Sweet and earthy
Flavour: Sweet and fruity
Effect: Relaxing and euphoric
Medical Uses: Pain relief, stress management, insomnia
THC: 18-25%
CBD: 1%
Strain: Indica dominant hybrid
Growing difficulty: Intermediate
Flowering time: 8-10 weeks
Height: Medium
Yield: 500-600g/m²
Aroma: Earthy, pungent
Flavor: Sweet, spicy
Effect: Euphoric, uplifting
Medical uses: Stress, anxiety, depression, pain management